Here at K2 Design, we work with small business to provide cost-effective solutions for their branding and design needs.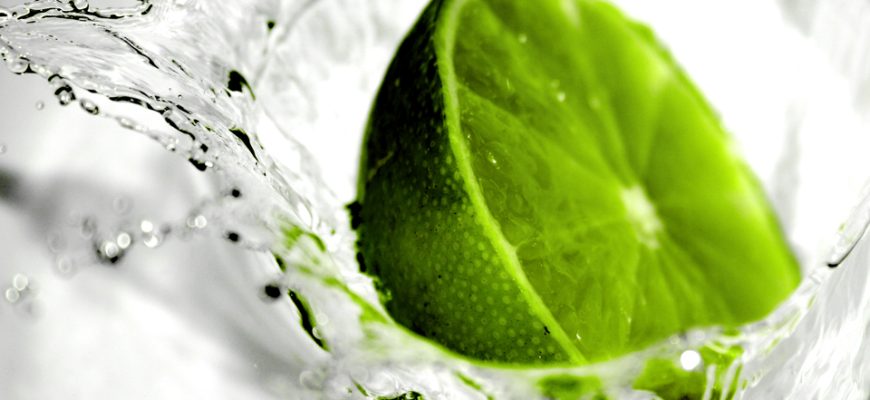 At K2 Design, we can help you set up social media pathways so you can connect with your customers down the street or around the world.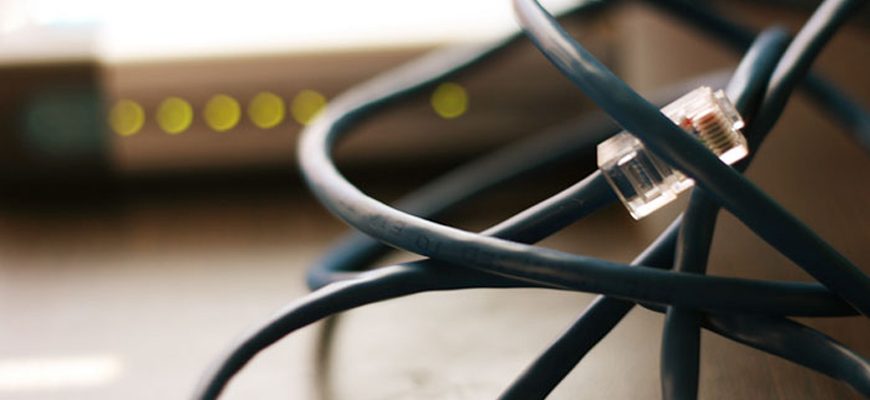 We are a small business and understand the needs and budgets of small business. Solo enterprise, just starting out? We can help.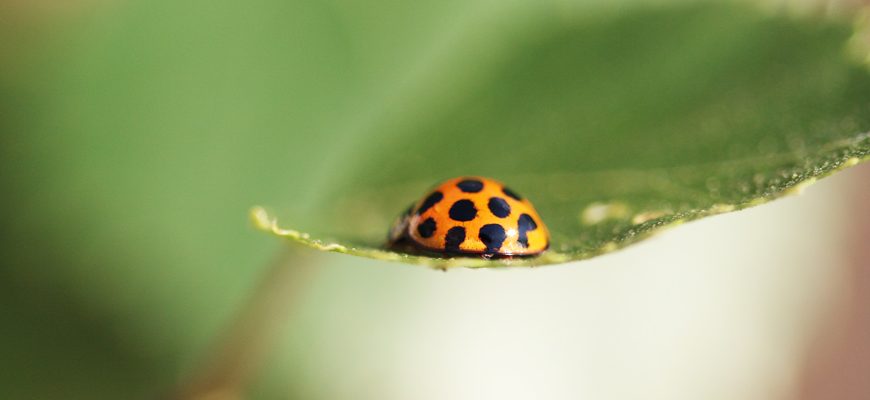 From the blog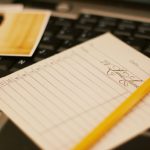 If you sell anything online, good photos are essential. Without the ability to hold, touch and feel your product, a potential buyer is banking on those photos to give them all the information they need to make that purchase. And you don't need a fancy camera and a studio set-up to take nice product photos. […]
The great thing about blogging is that anyone can do it ~ all you need is a computer and an internet connection. And a little computer nous doesn't hurt either. Blogs are a great addition to any business website, a consistent stream of fresh content is particularly beneficial for your ranking in search engines. And […]